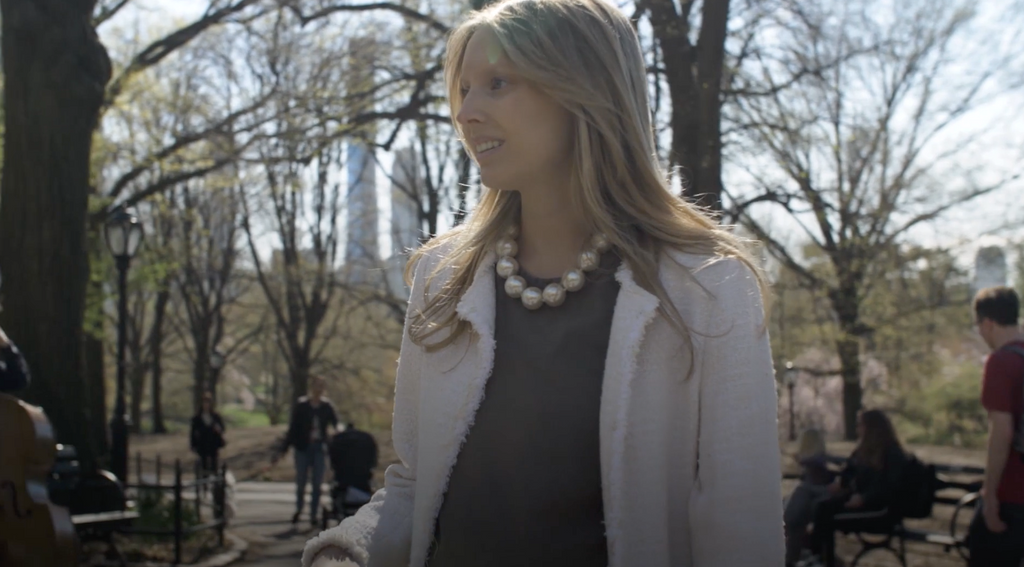 Yes, it's true that women can experience hot flashes during and after pregnancy. At some point during pregnancy or breastfeeding, odds are you may be feeling overheated and uncomfortable. Fluctuations in hormones levels, particularly drops in estrogen, as well as increased metabolism are common and can cause a surge of heat no matter what time of year it is.
So, if you or someone you know is pregnant, or breastfeeding, Hot Girls Pearls ™ is a great gift to treat yourself or someone you love. Wearing one of our cooling necklaces or bracelets is the perfect way to survive in style and comfort.
Our patented pearls are filled with non-toxic gel that won't leak. Once placed in the freezer for at least four hours, put them on with our easy-to-use magnetic clasp for instant relief.
Plus, each purchase comes with an insulated travel pouch that you also freeze to take your pearls on the go. Throw them in your gym bag, purse or diaper bag and enjoy this magical time in your life.
"OMG relief at last!"
- Sharon K
Continue reading